Excellence in Education: Prairie Hill Learning Center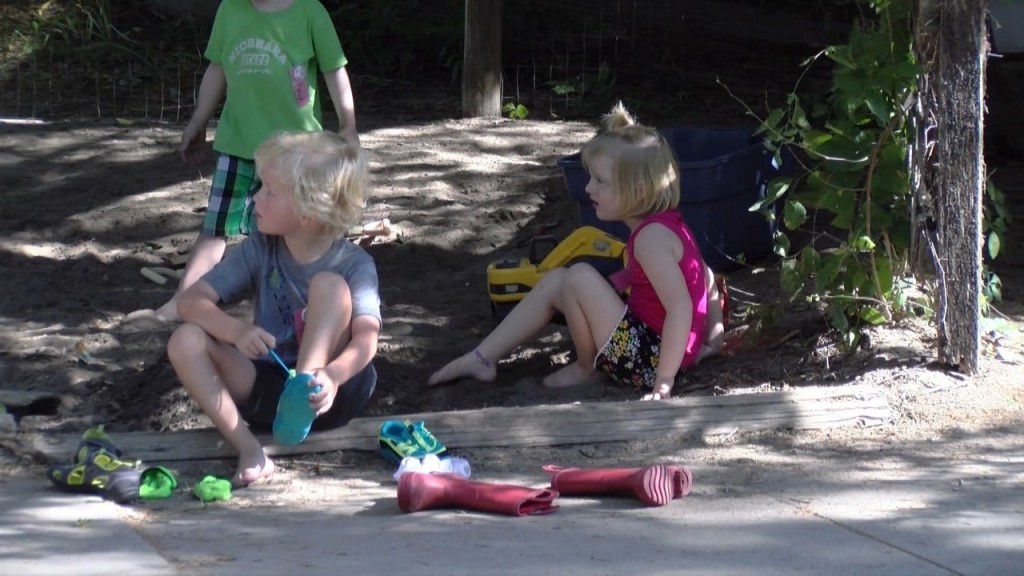 Posted By: Channel 8 Eyewitness News
8@klkntv.com
What happens when you combine art, yoga, and gardening into one summer camp? For Prairie Hill kids, it means a whole lot of learning and fun!
The camp is called 'Stretch, Sketch, and Savor'. It involves yoga, crafts, and food! It's a summer camp put on by the Prairie Hill Learning Center to help kids feel more 'connected and creative'.
During the two-week camp, kids learn about mind and body awareness and working with others.
Even with the hot temperatures, kids spent most of their days outdoors, with water, misters, and sprinklers to keep them cool.
"This is my first place I learned how to ride a horse and a pony. I also learned how to plant things," says one camper.
"They're hands-on with planting, weeding, harvesting, watering. All the things they have to do in the garden," says camp director, Justin Fearing. Throughout all of their summer camps, they emphasize the importance or nature and enjoying the outdoors.
The Prairie Hill Learning Camp has been open for more than 30 years.
Kids ages 3 to 15 can attend.