Excellence in Education: Sheridan Elementary Turns 90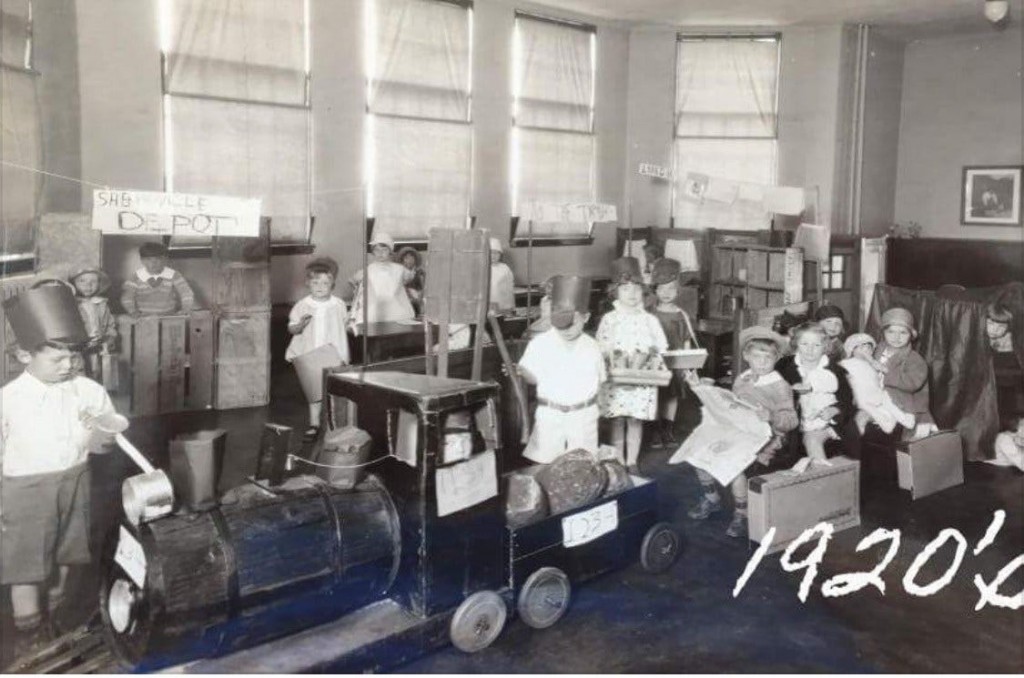 Posted by Gwen Baumgardner
gbaumgardner@klkntv.com
Happy birthday is in order for Sheridan Elementary. The school is celebrating it's 90th anniversary.
To celebrate, the school has been organizing different activities to highlight the school's history.
"A member of the community who had been a student here in the sixties, she brought in her saddle shoes and photos and talked about that," says librarian LaVonne Hanlon.
Last week Sheridan alumni and former teachers were brought in to talk to students about how the school has changed.
"The theme this year was 'What's your story.' We chose it especially for our 90th anniversary because we knew that we would be sharing Sheridan's story," says Hanlon. "And that has really been pretty successful with the kids I think, they've been talking about things a little bit…It's like a giant celebration."
This week the staff is releasing a memory book that highlights the school's 90 year history. It is titled 'Our Story' and highlights the school and surrounding community throughout the past 90 years.