Excellence in Education: Thank You Teacher Awards 2017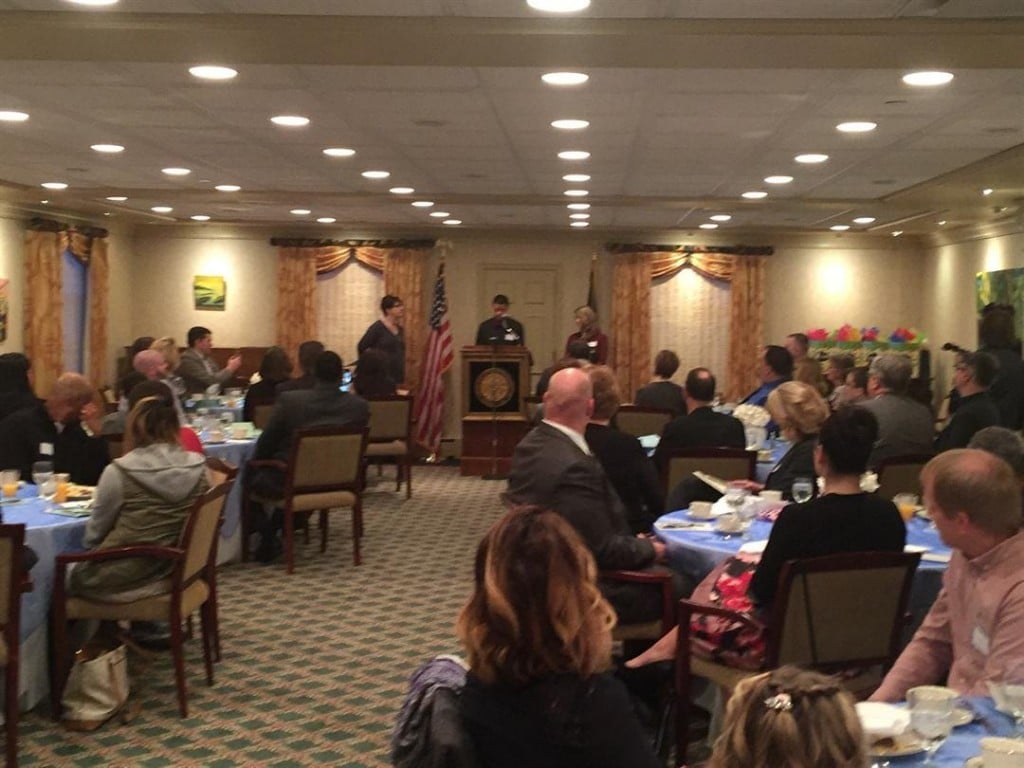 Teachers across Lincoln were recognized for their impact and influence on students. It was part of the 'Thank You Teacher;' award celebration put on by Lincoln Public Schools.
"You can make a difference in their lives just like mine," student Jackson Okereke told his former teacher Vickie Neilly.
Five teachers were chosen and honored at the recognition breakfast. Vickie Neilly of Riley Elementary, Jeff Williams of Culler Middle School, Sam Segrist of Lincoln Southeast High, Kristy Kennedy of Kloefkorn, and Kate Manstedt of Kloefkorn were selected as the winners.
More than 500 students wrote letters about a teacher who shaped their life. Today, the selected teachers heard the nomination letters read from the students.
"It is always such a great experience to hear these stories from the kids and the way that they see teachers, and it's enlightening to see how teachers really do impact their life on a daily basis," said Jill St. James, who served as the emcee.