Excellence in Education: United Way / Arnold Elementary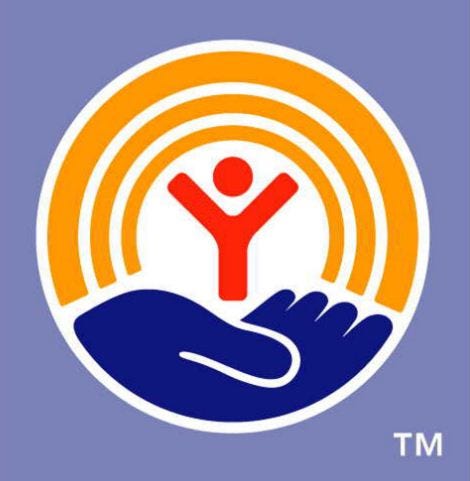 Posted By: Gwen Baumgardner
gbaumgardner@klkntv.com
Students from Arnold Elementary got up extra early this morning. It was so that they could be a part of the United Way Community Campaign kickoff!
More than 90 Arnold Elementary students sang 'I believe I Can Fly' and 'Don't Stop Belivin' at the kickoff event. The Lincoln Northeast High School Drumline also performed.
At the campaign kickoff, organizers emphasized the importance of community partnerships. Members of the United Way of Lincoln Lancaster County also recognized many of the organizations that make Lancaster County a healthier, safer, and more educated community.
One of their community partners is Lincoln Public Schools.
Justin Wilkins, principal of Arnold Elementary, says the students were excited to perform at today's event.
"The United Way does a ton for kids. It does a ton for schools. It does a ton for Lincoln Public Schools. So it was an honor to come do this," says Wilkins.
The United Way of Lincoln Lancaster County is hoping to raise 7.2 million dollars this year. The campaign kicked off today, but has already raised almost 3 million dollars.