Excellence in Education: UNL Achievement Gap Study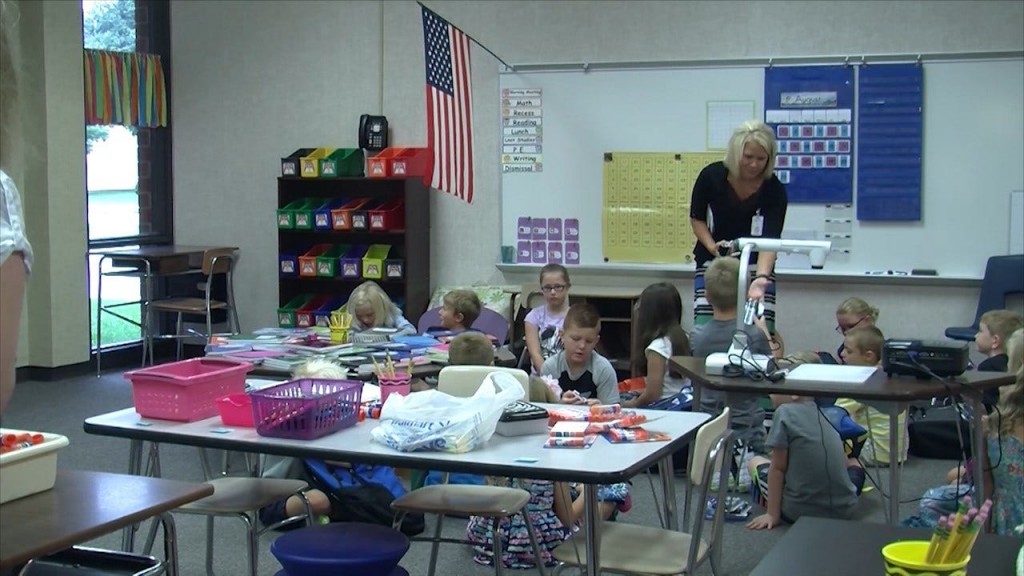 Posted By: Channel 8 Eyewitness News
8@klkntv.com
A group of UNL researchers are working to change education policy in our state. But the impact of what they'll do over the next five years, could reach far beyond Nebraska's borders.
"The study then is really about in the state of Nebraska identifying where our children are in terms of their early learning, how they're fairing as they exit preschool and going into kindergarten or elementary school, and how the gap then continues or closes over time," says researcher, Dr. Susan Sheridan.

For the next five years, Dr. Sheridan and her team with the Nebraska Center for Research on Children, Youth, Families, and Schools will collect and analyze data from across the state. They'll meet with students and schools to determine what can positively impact a child's transition through early childhood education.
Their mission is to close the achievement gap and improve student outcomes. But first, they have to determine what contributes to the current achievement gap.

"We're very interested in identifying what we call malleable factors. Factors that we have some control over. We can't always control the fact that our families are living in poverty. Or that there are other kinds of challenges that they're facing, around mental health issues, or physical health challenges. There are some things we can control though. Those are the things we want to pinpoint," says Sheridan.

UNL will collaborate with other universities across the United States that are doing similar studies.
Dr. Sheridan hopes their findings will be used to positively shape school, state, and federal education policies.