Excellence in Education: Wilderness Camp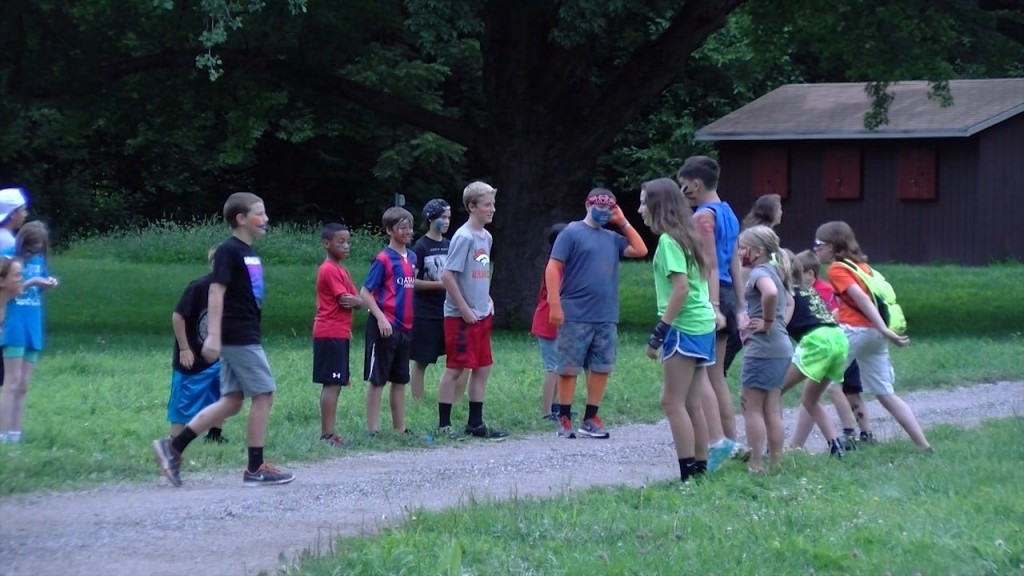 Posted By: Channel 8 Eyewitness News
8@klkntv.com
On Friday, several local summer programs are finishing up their week long camps. One camp used a decades-old tradition to end their final day.
'Capture the Flag' has been a tradition at the Pioneers Park Wilderness Camp for more than twenty years. On the final day, campers put on face paint, break in to two teams, and play the game.
This week the campers at Wilderness Camp have also biked to the capital building, worked on craft projects, and enjoyed being outdoors.
"We want to teach them at a young age that it's okay to go outside, that it's okay to go fishing, that it's okay to go canoeing. Be outside in the outdoors. Be active and love the outdoors and love to go hiking and run around outside and explore and build forts. And do all the things that kids should be doing outside," says Camp Counselor, Katie Hammon.
The outdoor fun isn't over yet. Pioneers Park Nature Center is holding three more weeks of Wilderness Camp this summer.