Excitement builds for Nebraska Crossing Outlets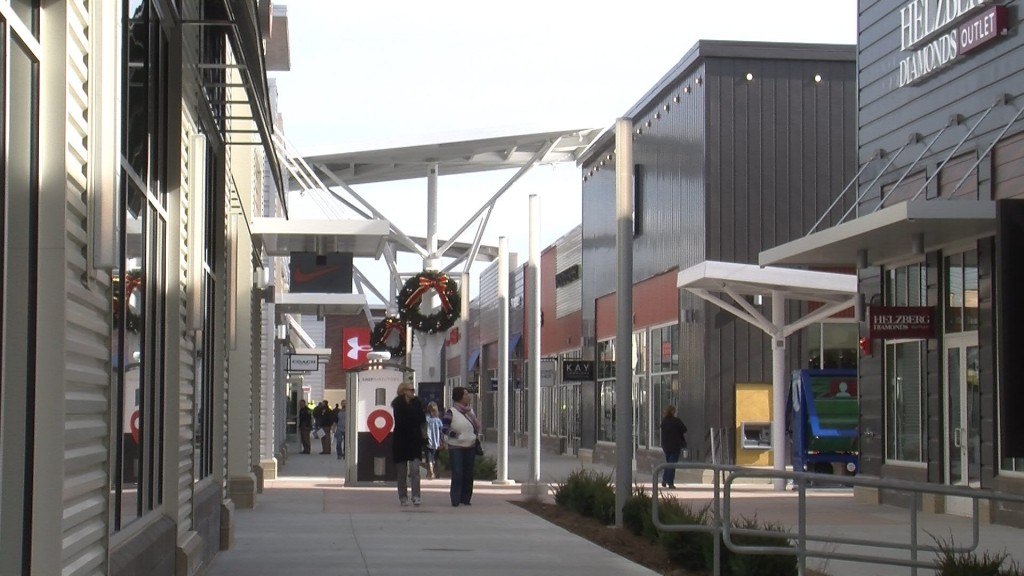 By: Hannah Paczkowski
hpaczkowski@klkntv.com
Darla Campbell was driving on I-80 when she decided to take a detour on her way to Omaha.
"We just said we have to come through," she said.
She wanted to take a sneak peek of Nebraska Crossing Outlets. It officially opens Friday, but some stores let early-bird shoppers get a taste of what's inside.
"Wow, the first window I looked in, I thought, I'm not in Nebraska, no way!" Campbell said.
Campbell wasn't the only one stunned by the new gadgets, brands and environment. More than 300 students from Omaha's Boys Town were treated to an afternoon of holiday shopping with free backpacks and coupon books.
"It looks like everyone's really excited to go around to the different stores," Annie Polland, the mayor of Boys Town, said.
Excitement that will continue to the grand opening.
"I think everybody that goes by is going to be so interested and so thrilled once they drive in," Campbell said.
Stores open at 10 a.m.