Explosions and gunshots heard in Belgium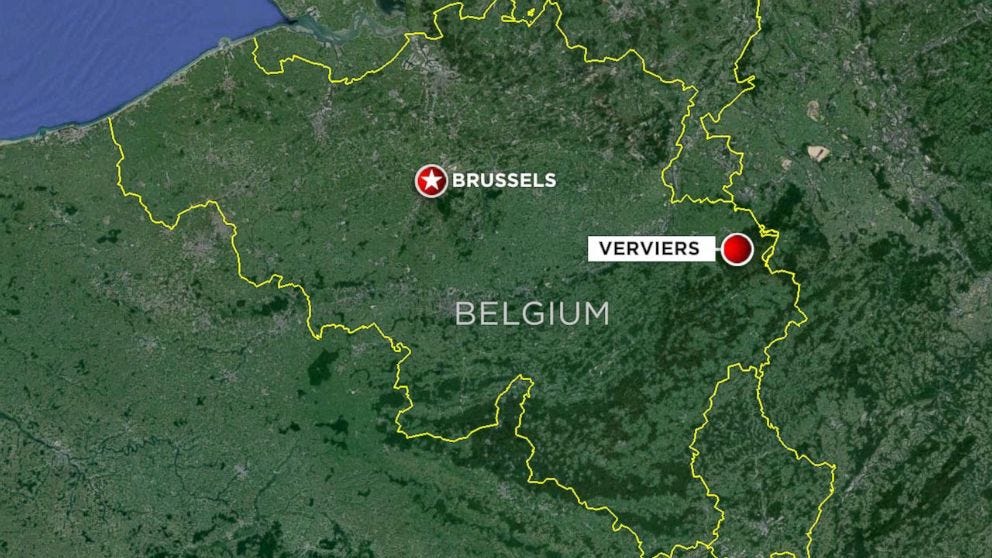 Posted by: KLKN Newsroom
For the latest updates, go to abcnews.go.com.
Explosions and gunfire were reported in Verviers, Belgium, near the city of Liege.
Media outlets in Europe reported the incident as a police operation.
Belgium's federal prosecutor was expected to hold an emergency news conference, The Associated Press reported.
A neighbor told ABC News he heard two big explosions and dozens of gunshots over about 5 minutes. Four to five police cars remained on the scene, the neighbor said, though the incident appeared to be over.
ABC News' Louise Dewast contributed to this report.