FAA seeks local police help with drones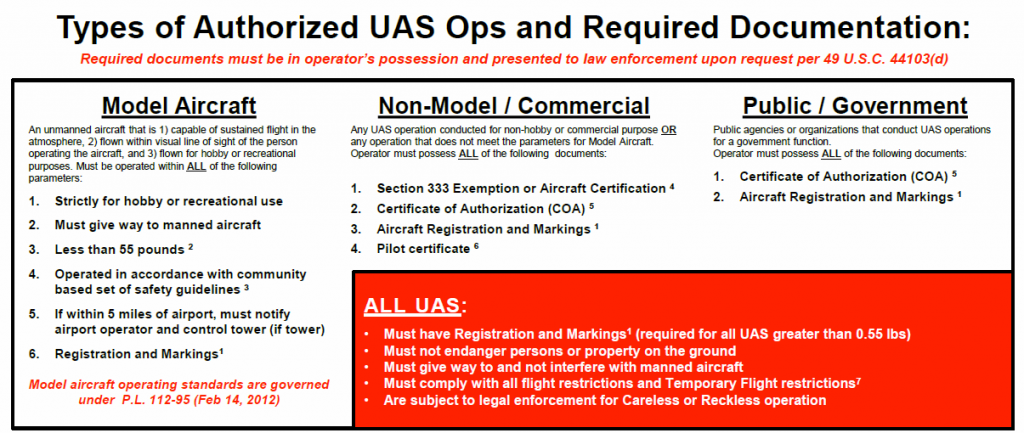 Posted By: Sarah Fili
sfili@klkntv.com
The Federal Aviation Administration is cracking down on reckless drone operators and they're asking police to help.
The FAA released its Law Enforcement Guidance for how to handle illegal drone use, encouraging local police to keep an eye on the sky.
"What the FAA is hoping is that local law enforcement will really be their eyes and ears with this," Matt Waite, a UNL Journalism Professor and drone expert, said.
The document details the new requirements for drone owners, such as registering them with the FAA, and lists recommendations for how police can handle dangerous drones.
"If they see somebody operating a drone and they're operating recklessly go find out who they are. Positively identify who they are witness that they were flying it record that information and send it to the FAA," Waite said.
Lincoln Police say they're on board. I spoke with Police Chief Jim Peschong who says all officers know what to look for. They'll be watching for drones flying over groups of people, within 5 miles of the airport, too high, or over Memorial Stadium on game day. They'll also be on the lookout for businesses using drones for profit- which requires a full pilot's license. But he says there is a catch. They can't actually arrest anyone- simply forward on the information to the f-a-a- for them to investigate. But Waite says it's all about being responsible.
"Don't fly over people's heads. Don't fly over people's houses and property, fly in an open space. Know where the airport is and know that you are far from it. Keep your eyes open as to what's around you. In the air and on the ground," Waite said.