Falls City man dies in tractor accident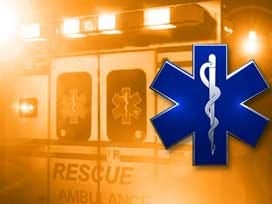 An autopsy shows that a 31-year-old Falls City man died from blunt force trauma after he was thrown from a tractor he was driving.
Richardson County Sheriff Randy Hauser said Monday the death of Aaron O'Grady was a result of an accident.
It appears O'Grady lost control of the tractor as he sharply turned from one county road to another late Friday night or early Saturday morning. Hauser says O'Grady was thrown from the tractor and run over as it ran into and out of a roadside ditch.
The tractor wasn't towing any equipment.
The accident was discovered around 2:30 a.m. Saturday, northeast of Falls City.