Family devastated after plane crash kills York man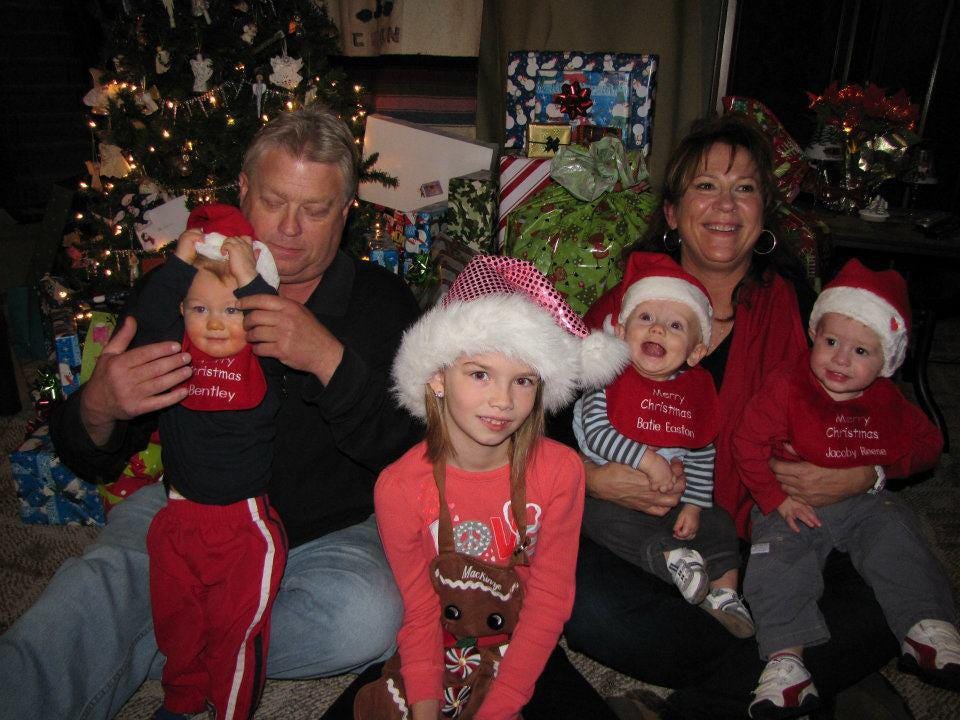 By: Sabrina Ahmed
SAhmed@klkntv.com
Four people are dead including one Nebraskan after an horrific plane crash near North Platte on Friday.
The Nebraskan, Chris Nelsen, is from York. His wife is shocked and her life is changed forever.
Denise Nelsen is spending her time reminiscing, looking at the pictures of her family and remembering her husband's legacy.
Chris Nelsen was the life of the party. His family said Chris would want the days following his death to be a celebration of his life. Denise said she has to keep it that way for her family.
"I have to be strong for them—I have to show them that we're going to be okay," Denise said.
Chris was a people person. He knew everyone, wherever he went.
He and his wife loved to travel. They've been on countless trips. Denise said the loss still hasn't sunk in.
"It's hard to believe, my phone dings and I think it's him texting me. Or I look for him to walk through the door," she said.
She also said she and her family have a lot of questions. But for now, they aren't searching for answers.
"Will the answers make a difference? The hurts there, no matter how it happened," Denise said.
John Kaliff is Chris's best friend. John said Chris would do anything for anyone. The death of his closest friend is still surreal.
"I don't know that it's fully sunk in—it will over time," Kaliff said. "He was a great friend."
Denise said hundreds of people have visited her and her family since the Friday crash. She said the community support has been overwhelming and that she will never be able to thank everyone enough.
She also said Chris flew chartered planes around the state often. She said the crash was nothing but an accident. An accident that has devastated her family and changed them forever.