Family Fun Night at Calvert Elementary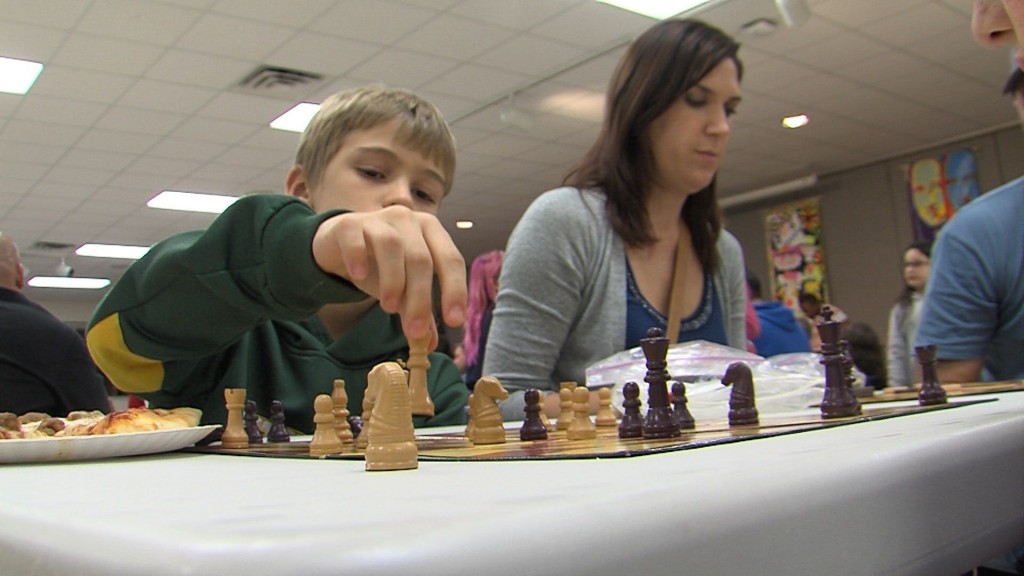 Posted By: Channel 8 Eyewitness News
It was a special evening Thursday night at Calvert Elementary.
For the 4th year, Calvert held it's Annual Family Fun Night.
It was a chance for kids and families to go "old school" and play games like dominoes, Uno, Chutes and Ladders, and Connect 4.
Organizers say not only is it fun, it's good for the brain.
"Studies show that families that play board game and card games together, help kids develop more social skills, more problem solving skills, better counting, better reading, and better vocabulary," said Nate Ball the Calvert Community Coordinator.
But to the kids, it's a good time with loved ones.
Prizes were given out and food were also given out at the event.