Family of inmate killed in Tecumseh riot sues Nebraska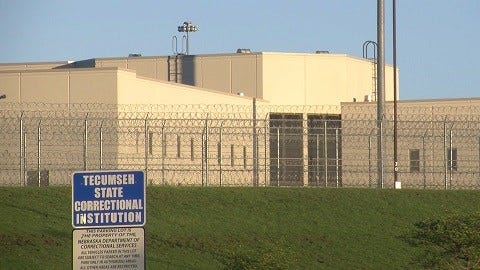 Posted By: Channel 8 Eyewitness News
8@klkntv.com
TECUMSEH, Neb. (AP) The family of an inmate killed in a prison riot in Tecumseh last year is blaming the state of Nebraska for his death and seeking $1.2 million in damages.
Officials say 46-year-old Shon Collins was one of two sex offenders beaten to death, presumably by other inmates, late on May 10 or early on May 11 at the Tecumseh State Correctional Institution.
His mother, Susan Collins, filed a wrongful death claim against Nebraska earlier this year, alleging that the prison's administrators and employers were responsible because they failed to contain, control or stop the 11-hour riot.
A Department of Correctional Services spokesman declined to comment on the pending litigation. A Nebraska State Patrol spokeswoman said an investigation into the incident is ongoing.