Burglars hit home as victims slept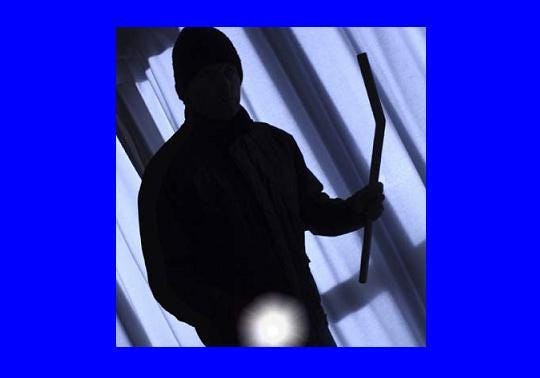 By: Melina Matthes
mmatthes@klkntv.com
Police say a mother and her daughter who woke up to find burglars had come and gone from their home while they slept.
Lincoln Police say it happened around 4:30 Sunday morning near 34th & Randolph. Police say the daughter woke up to their dog barking at the storm. She got out of bed and noticed their back door was open. Police say the burglars took two laptops, two tv's, and two digital cameras.
"She also realized that someone had rummaged through her purse and taken her keys. Her vehicle was stolen, it had been parked in front of the residence," said Officer Katie Flood.
Police are asking for your help locating the stolen vehicle. It's a 1999 Black Toyota Solara. The Nebraska license plate number is SKN744.