Family wakes up to find they were burglarized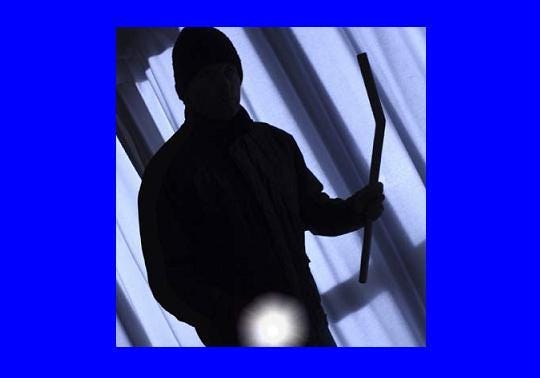 Posted By: KLKN Newsroom
8@klkntv.com
Lincoln police say the family's dog was found wandering in the street.
It happened early Sunday morning near 14th and Fletcher. Police say Animal Control had stopped by to return the family's dog found wandering in the street. That's when police say they realized their home had been broken into.
Several items including three shotguns, two rifles, and a flat screen tv were stolen.
"A neighbor did notice suspicious activity just before 4 a.m. She saw an unknown male walking in the street dropping boxes or packages. She saw him get into a dark gray1989 Olds Delta 88," Officer Katie Flood said.
The loss is estimated at more than $6300. So far, there are no suspects.