Fans excited to meet OU in Big XII Championship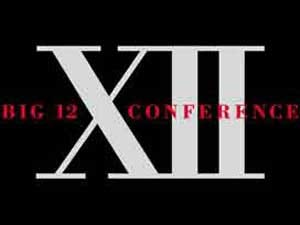 This last showdown between Nebraska and Oklahoma has fans looking back on their favorite memories.
Howard Howser is a Husker fan and says, "I said it the first of the year, 'I hope we get to play Oklahoma one more time, beat them and win the Big 12.'"
Loren Wusk adds that it's more than just two teams going at it. "It's like a tradition. Thanksgiving, Christmas and the Oklahoma game."
The two teams have played 85 times. The Huskers have won 38, the Sooners 44 and three have ended in ties.
Husker fans have memories from them all.
There was the game of the century. Loren says, "I remember back in '71, when we beat 'em down there. Johnny Rogers returned the kickoff, Jiffy Kinney had such a great day."
And who could forget the play in 2001? Howard says, "The one that I remember was when Eric Crouch pitched it off then they passed it back to him and he ran it in for the touchdown."
As for another fan's favorite, Griffin Arneson says, "Last year's game, five turnovers, that was pretty good."
Howard with it all ending on Saturday, "I think it's fitting, it;is just perfect."
Griffin says, "It's a fitting way to go out. Everyone's talking about we're rivals with Texas, but it's originally with Oklahoma so this is a great way to go out."
Loren says, "it's great and I like were playing on a neutral field. What better ending could you have? Win, lose or draw its going to be good."