Farmland prices fell in Nebraska, rose in Iowa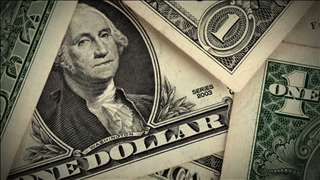 Posted By: Channel 8 Eyewitness News
8@klkntv.com
OMAHA, Neb. (AP)
A farm management company says average prices for high-quality farmland have dropped over the past year in Nebraska but slightly risen in Iowa.
Farmers National Co. gathered sale price information from land grant colleges, Farm Credit banks and other industry sources.
The report says an acre of irrigated cropland in Nebraska averaged $9,000 last year, down from $9,500 in 2016 and $10,000 in 2015. The average for farmland in Iowa was $10,500 last year, up from $10,100 in 2016 and 2015.
Randy Dickhut is senior vice president of real estate operations for Farmers National. He says prices are more stable than in previous years, despite a slight dip in prices in many states.
Average prices have been dropping steadily since 2013 because of lower prices for farm goods.