Fatal accident near Wilber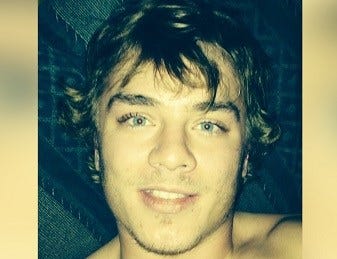 Posted By: Jenn Hatcher
jhatcher@klkntv.com
Tuesday morning, just before 7, the Saline County Sheriff's Office responded to a two vehicle crash which resulted in one fatality.
The accident occurred on Hwy 15 south of the intersection of Hwy 41 and Hwy 15, near Wilber.
The sheriff's office says a 1996 International Semi-Tractor and Trailer driven by Rolland Kutzbach, 69, of Reading, Minnesota was north bound on Hwy 15. A 2005 Ford F-150 pick-up truck driven by Sidney Stern, 20, of Wilber was southbound.
The F-150 driven by Stern had crossed over the center line and collided with the tractor in an almost head on crash. Stern died at the scene. Kutzbach was wearing a seat belt where the use of seatbelts with Stern is unknown.
The crash is still under investigation.