Fatal crash near Richland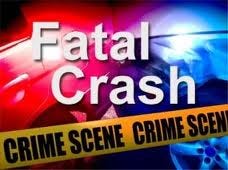 Posted By: KLKN Newsroom
The Nebraska State Patrol is investigating a fatal crash that happened just west of Richland.
Deputies say 53-year-old Terry Kirchmann of Fremont was pronounced dead at the scene after he crashed his car into the underside of a semitrailer. Officials say Kirchmann was driving eastbound on Highway 30 when he collided with the semi around 6:45 p.m. Friday. Deputies say the driver of the semi was not injured.
Traffic was being diverted during the clean-up stages. The investigation is ongoing.