FDIC shuts down TierOne bank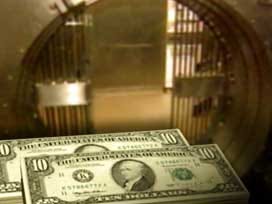 Regulators have shut down banks in Nebraska, Mississippi and Illinois, boosting the number of U.S. bank failures this year to 81.
The Federal Deposit Insurance Corp. on Friday took over TierOne Bank , based in Lincoln, Neb., with about $2.8 billion in assets.
Great Western Bank, based in Sioux Falls, S.D., agreed to acquire the assets and deposits of the failed bank.
The FDIC also seized two small banks: First National Bank, based in Rosedale, Miss., with $60.4 million in assets, and Arcola Homestead Savings Bank in Arcola, Ill., with about $17 million in assets.