Federal fugitive on the loose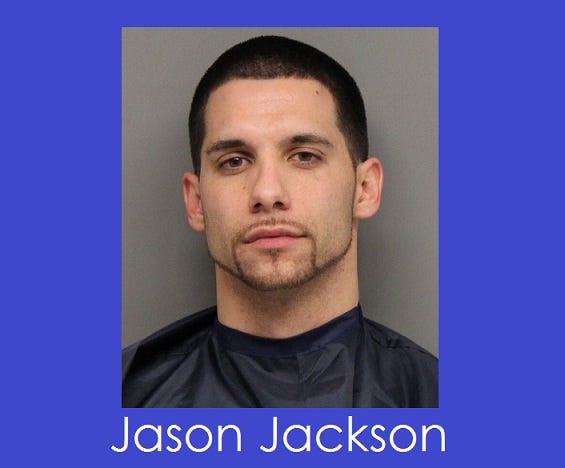 By: Hannah Paczkowski
hpaczkowski@klkntv.com
A federal fugitive is on the loose here in Lincoln.
"Assistance in locating Jason Jackson by the public would be greatly appreciated. Jason Jackson is considered armed, dangerous," Chief Deputy Jeff Bliemeister said.
Jackson is wanted by the U.S. Marshal's Service on a federal warrant for conspiracy to distribute narcotics. He's also wanted on multiple warrants by local officials.
Wednesday afternoon, deputies said he approached a man at a storage facility near 140th and O. The two knew each other, but deputies said they don't believe the meeting as arranged.
Deputies said Jackson held a gun up to the victim's head and a shot was fired moments later, but the man was not injured.
"We don't know exactly if it was fired into the air or fired directly at him," Bliemeister said.
Deputies said Jackson took the man's personal belongings and then took off.
"The search for Jason Jackson by the members of the Lancaster County Sheriff's Office, Lincoln Police Department and U.S. Marshal's Service continued throughout the afternoon hours and evening hours," Bliemeister said.
Jackson is believed to be in the Lincoln area, armed and dangerous. Deputies said his arrest is a high priority. If you see him, do not approach him, and call 911 immediately.