FEMA Denies Aid to Nebraskans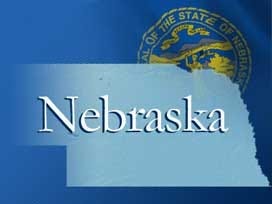 It looks like some Nebraskans who want flooding aid will not be getting it.
In June, Governor Dave Heineman asked the federal government to approve individual assistance in 33 counties.
But now FEMA says damage assessments showed homeowners weren't affected badly enough to get assistance.
Last month, President Obama issued a federal disaster declaration for part of Nebraska with heavy damage.
Those funds will be used for public projects like roads and bridges.