Fifth man arrested in child prostitution case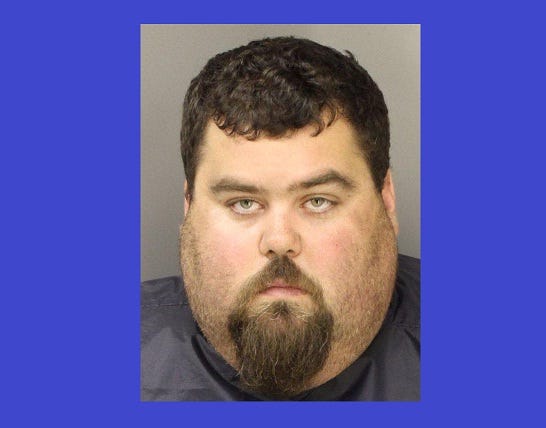 By: Newsroom
8@klkntv.com
A registered sex offender has been arrested for child pornography in the case.
Investigators with the Nebraska Internet Crimes Against Children Task Force says this is the fifth arrest in connection with a child prostitution case out of Buffalo County.
The State Patrol says Brian McCarthy, 33, Lincoln, was taken into custody without incident on Friday. Court documents obtained from Lancaster County Court says investigators went to McCarthy's home and asked to speak with him. The documents say he was asked to turn over his cell phone. The patrol says investigators found multiple nude images of a 14-year-old girl contained in the phone.
The arrest is in connection with the child prostitution case out of Buffalo County involving an Upland woman. The mother is accused of prostituting her 14 and 7-year-old daughters to several men. So far, the state patrol has arrested 2 Lincoln men, a Columbus man, and an Omaha man.
McCarthy was lodged in the Lancaster County Jail on a charge of possession of child pornography. McCarthy is a registered sex offender. He was convicted in 2000 of sexual assault of a child in Richardson County.