Fight breaks out at Applebees on North 27th street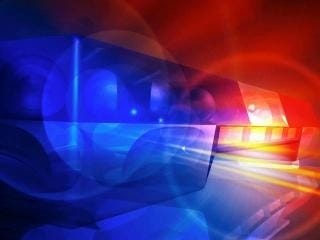 Posted By: Bayley Bischof Channel 8 Eyewitness News
Police say at least ten people were arguing inside the Applebee's on North 27th and Old Dairy Road on Monday night.
Witnesses reported it began with two groups of customers arguing. Then, more people arrived and a fight broke out.
Police say a woman was holding a child's hand while actively engaging in the fight, and the child may have suffered a minor injury.
Tables were thrown, so were three trivia game screens.
"Witnesses were able to provide license plate numbers and the restaurant does have video which is under review," Officer Angela Sands said. "Anyone with information about this altercation should call police or crimestoppers."
There were no serious injuries.