Finding a way to win key for Nebraska volleyball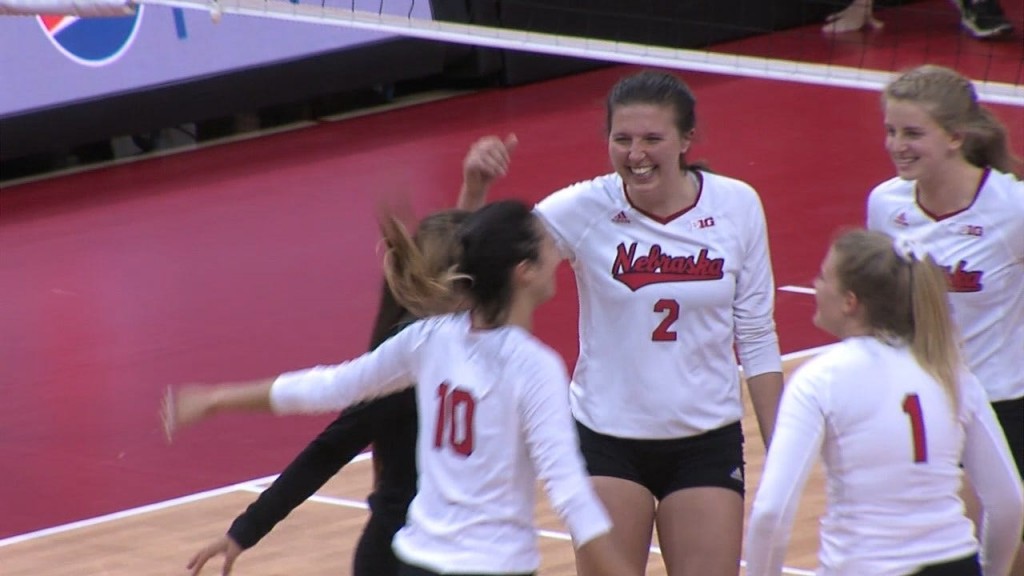 award@klkntv.com
Nebraska volleyball just needs to win, according to coach John Cook.
The team has dropped five straight matches to top-10 opponents over the last seven matches.
Cook said in his weekly press conference, that the best cure for a slumping team is just finding a way to win.
"And winning fixes a lot of things," Cook said. "I mean, look at our football team. It's a whole different vibe after they won a couple games now. Just being around them, I was down there at practice for a bit, it's just a whole different vibe.
"Winning fixes a lot of things. Losing has a lot of doubt. But this group needs to be resilient, they have to be tough. They need to push through this. So it's a great challenge. We haven't had this challenge in the last three years. We've basically been trying not to screw up losing a Big Ten championship. And now, this is new territory, especially for our seniors. I'm excited for this challenge and how to get this team to learn how to win close games."
Nebraska moved up to 8th in the AVCA Top-25 Poll this week. The Huskers take on No. 7 Penn State this Friday at the Devaney Center.