Fire Damages South Lincoln Home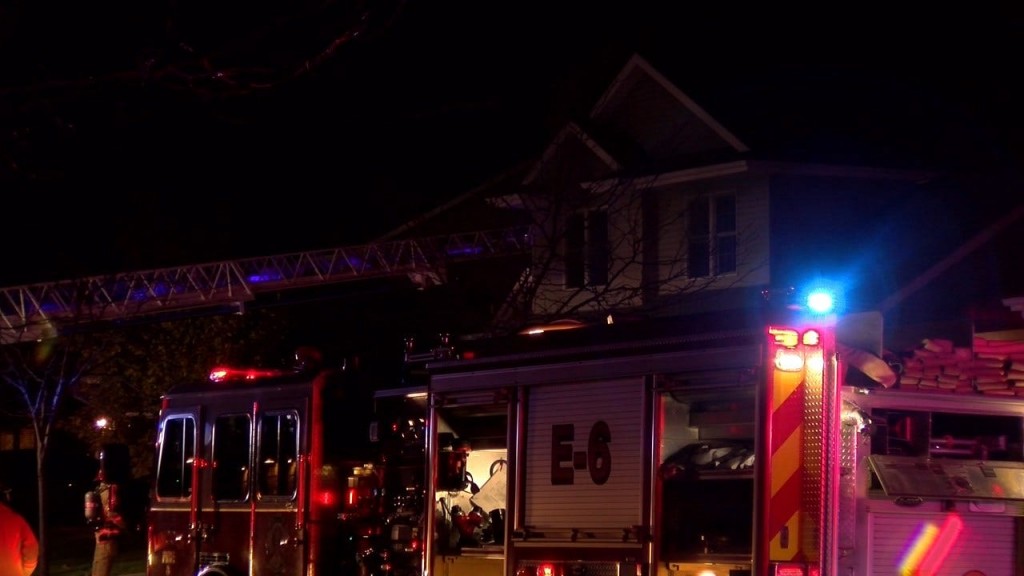 A house fire displaced a Lincoln family Sunday evening.
It happened just after 8:00 p.m. near S. 56th St. and Yankee Hill Road. Lincoln Fire and Rescue said the family came home to heavy smoke pouring out of their house. "We found some pretty heavy smoke on all three floors," said Battalion Chief Jim Bopp. "The basement, the first floor, the second floor. Once we confirmed everyone was out the fire was extinguished fairly quickly."
Crews had to tear a hole in the roof to ventilate the home. The exact cause and damage estimates aren't yet known.
The Red Cross relocated the family, no word on when they'll be allowed back inside.