Fire fighters vehicles damaged while on duty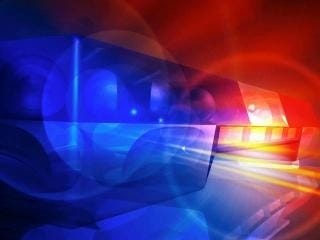 Posted By: Channel 8 Eyewitness News
8@klkntv.com
Police say two Lincoln fire fighters had their personal vehicles vandalized while they were on duty.
It happened at fire station eight near 17th and Van Dorn.
Rocks were thrown at two vehicles while they parked in the stations parking lot. One vehicle sustained $6,000 in damage while another suffered $3,000 in damage.
Lincoln Police are asking anyone with information to come forward or call crime stoppers 402-441-6000.