Fire victim identified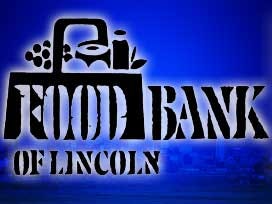 Authorities have identified a Springfield woman who died in a house fire. Firefighters from Springfield, Papillion and Gretna responded to the fire Thursday morning and found 56-year-old Sandra Bevins, the home's lone occupant, dead inside.
Neighbors say Bevins had a medical condition. A sign on the door indicated oxygen was in use inside the home. Investigators say they still don't know what caused the fire, but they say they don't suspect arson.