Firework Stands Benefit From Flooding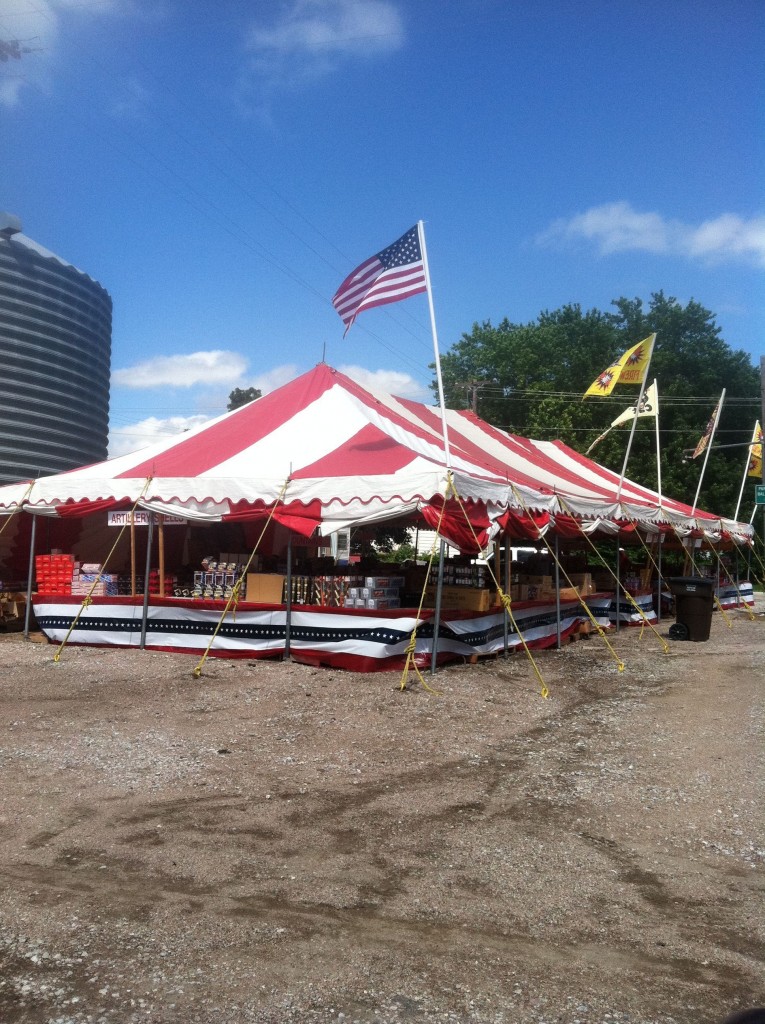 With the fourth of July just a little over a week away…Firework stands outside of Lincoln are opening their tents in hopes of having more business than ever before.
For many, it's a time to celebrate with friends and family…Independence day in Nebraska may be a little louder and brighter this year. Just a ten minute drive south of Lincoln is the small town of Roca.
Scott Chenoweth has been operating the Crazy Cracker here for 15 years and says shoppers no longer need to cross the Missouri river for their firework needs. Chenoweth says, "it's unfortunate for them down there, but we think, you know, with gas prices the way they are, people would just like to stick to home and support the local people a little bit more since you can buy the same fireworks you can in Nebraska now that you can in Missouri, so…"
And this year, Chenoweth says nearly half of the items under his tent are new. For many, the fourth of July is all about celebrating the USA. 8–year–old Lexi Ebeler and 9–year–old Cassie Brown say it's their favorite holiday. Ebeler says, "I usually go to a friend's house and then we have a big party and it's a lot of fun. I like how we all always get to take turns lighting and watch what people do."
And although more types of fireworks are now legal, Ben Bentzinger of Hickman says Nebraska would be better off adopting laws similar to Missouri's… "I think we should open it up a little bit because that's all people are doing is going to those states and bringing them back anyways, what difference would it make?"
And just as a reminder, fireworks can't be lit inside city limits until July third…That's also when stands open here in Lincoln.