Fireworks go on sale in some communities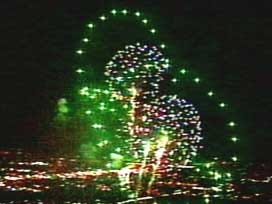 By: KLKN Newsroom
8@klkntv.com
Monday is the first day for fireworks sales in some rural areas! Hickman, Roca and Cortland are just a few of the towns setting up shop for those fireworks fanatics the best part? The cost of fire crackers are lower this year than they have been in the last 3 or 4. Great news for kids like Logan Stewart who are on a budget.
"The hydrocrackers were buy one get one half off last year for like 5 bucks and now this year their just 2.50 a piece and you can get a coupon for 50 percent off," Stewart said.
Fireworks go on sale July 3rd in Lincoln.