Fireworks safety tips for July 4th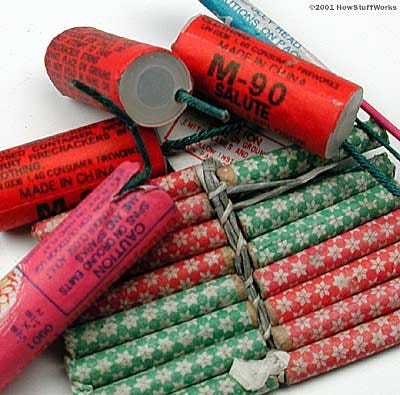 Posted By: KLKN Newsroom
(AP)-The Nebraska State Fire Marshal's Office is urging Nebraskans to attend a professional fireworks show to celebrate July Fourth instead of shooting off their own fireworks.
The office says much of the state is experiencing extremely dry weather with great potential for fires.
For those who can't resist putting on their own show, the Fire Marshal's office says residents should first make sure fireworks are legal in their areas before buying or using them.
The office also offers these tips: never allow young children to play with fireworks, avoid buying fireworks packaged in brown paper (which is often a sign that they were made for professional displays and could pose a danger to consumers), and keep a bucket of water or garden hose handy in case of fire.