Census reveals Nebraska can keep all three House seats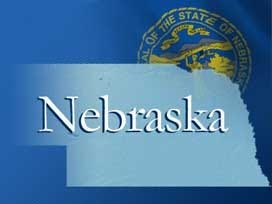 The 2010 Census shows that Nebraska's population grew enough over the last decade for the state to keep all three of its U.S. House seats. The Census bureau said Tuesday that Nebraska's population grew 6.7 percent to top 1.8 million people in 2010.
The 3rd District seat that covers western Nebraska and is now represented by Republican Rep. Adrian Smith never was considered in serious jeopardy.
But a couple years ago there was some concern that sluggish growth could put the seat at risk.
But next year Nebraska lawmakers will have to redraw the lines for the state's three Congressional district and its 49 state legislative districts to account for population shifts.