First human case of West Nile in Nebraska for 2015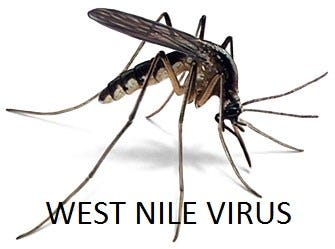 By: KLKN Newsroom
8@klkntv.com
LINCOLN, Neb. (AP) Nebraska health authorities have reported the state's first human case of West Nile virus for 2015.
The Nebraska Health and Human Services Department said in a news release Thursday that someone who lives in the Central District Health Department area tested positive for West Nile virus but was not hospitalized. The district covers Hall, Hamilton and Merrick counties.
Dr. Tom Safranek is the state epidemiologist, and he says West Nile virus "can be a mild illness for some and serious for others.'' The state reported 142 confirmed human cases last year and eight deaths.
Experts say most people who are infected have no symptoms or experience only mild flu-like symptoms. The most vulnerable people are those who are at least 50 or have weakened immune systems.