First Nebraskan Civic Health Summit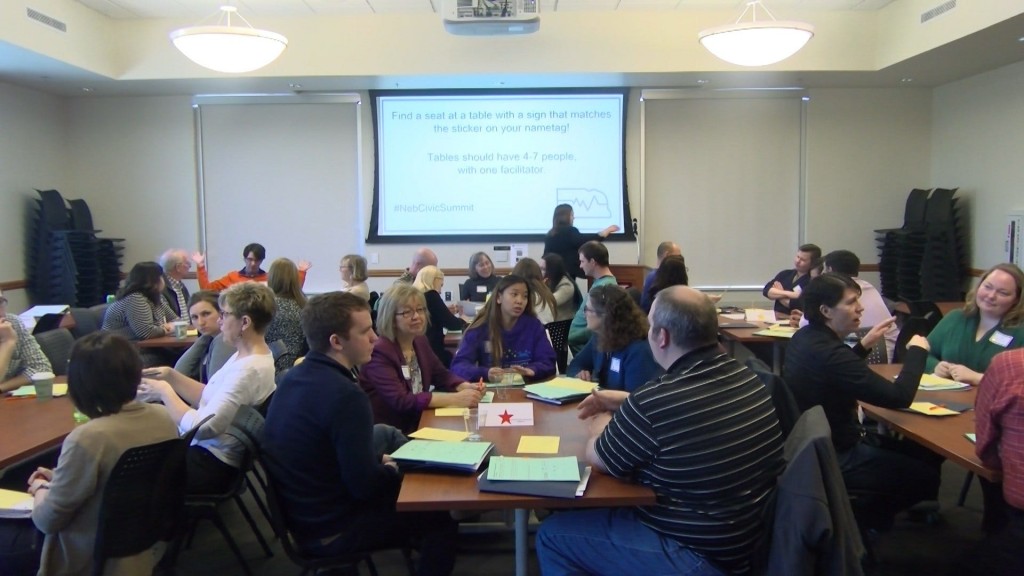 Posted by: Abigail Wood
awood@klkntv.com
Nebraskans gathered in Lincoln today to see how they could make their cities better. It was the first Nebraskan Civic Health Summit. Around 120 people from across the state came to brainstorm ways to make the most of their city's assets. The goal was to come up with practical solutions for each city.
"There are lots of different things and we think that all of those community things can be solved through stronger civic health, people connecting with their neighbors, being confident that they can connect with the public institutions that serve them," said Kelsey Arends with Nebraskans for Civic Reform.
Summit attendees had a chance to apply for micro-grants to pay for their projects. If you've got an idea for your city, we have a link to the Nebraskans for Civic Reform here.