First statewide reading test results revealed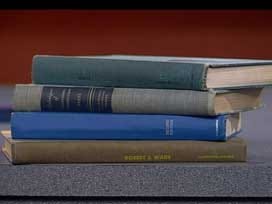 The results for the first ever Nebraska State Accountability reading tests have been released. Most Lincoln students tested met the state standards.
The tests were administered in the spring of 2010 in grades three through eight and at the 11th grade. The tests measure the newly revised Nebraska state reading standards and determine Nebraska student proficiency on those standards.
In the Lincoln Public Schools district, 49% of students tested met state standards. This is higher than the statewide average. The results for LPS showed 27% exceeded standards and 24% were below standards.
Grand Island Public schools scored lower than the state average. 68% percent of all students tested in Nebraska met or exceeded state reading standards.
To see all of the results, log onto: www.education.ne.gov