Fish killed in Nebraska after water diversion stops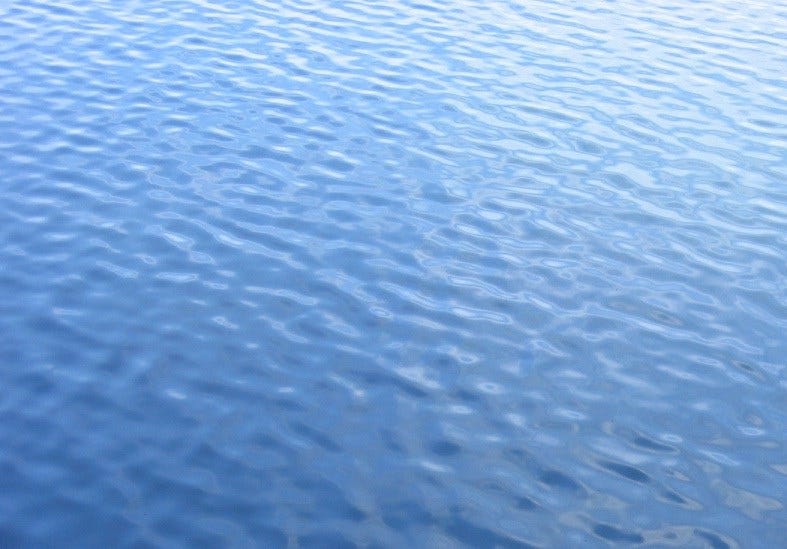 Posted By: Channel 8 Eyewitness News
8@klkntv.com
COLUMBUS, Neb. (AP) _ Officials say thousands of fish have died since a utility company was forced to stop diverting water from an eastern Nebraska river into its power canal.
The fish kill occurred after water flow from the Loup River to the Loup Public Power District's canal had shut off July 15. Without river water coming in, the canal warmed up and dissolved oxygen levels dropped, killing the fish.
Jeff Schuckman is a regional fisheries manager at the Nebraska Game and Parks Commission's Norfolk office. Schuckman estimates the number of dead fish is in the "tens of thousands."
He says all species were affected, including catfish, crappie and walleye.
The commission has been reviewing the fish kill in the 35-mile Loup Power Canal over the past week.