UPDATE: Lincoln fisherman killed in Minnesota identified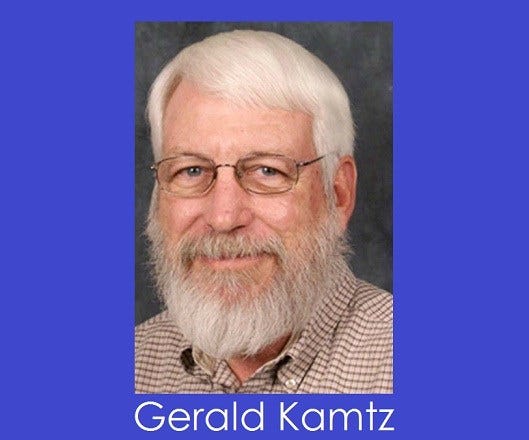 Posted by: KLKN Newsroom,
8@klkntv.com
UPDATE: The St. Louis County Sheriff's Office has identified the victim as Gerald Kamtz, 64, of Lincoln. The driver of the boat is from Ithaca, NE. The preliminary cause of death is "accidental death by drowning."
—————————————————————————————————————
DULUTH, Minn. (AP) A Nebraska man has died after falling from a fishing boat in northeastern Minnesota.
St. Louis County sheriff's officials say the 64-year-old man was a passenger in boat and fell into Lake Vermilion near Cable Bay Wednesday night.
Authorities say the man was pulled from the water, taken to shore and transported by ambulance to Essentia Health-Virginia where he was pronounced dead.
The man has not been identified, but sheriff's deputies say he was from Lincoln, Nebraska.
Authorities say he was not wearing a life jacket.