Flashing yellow arrows get green light in Lincoln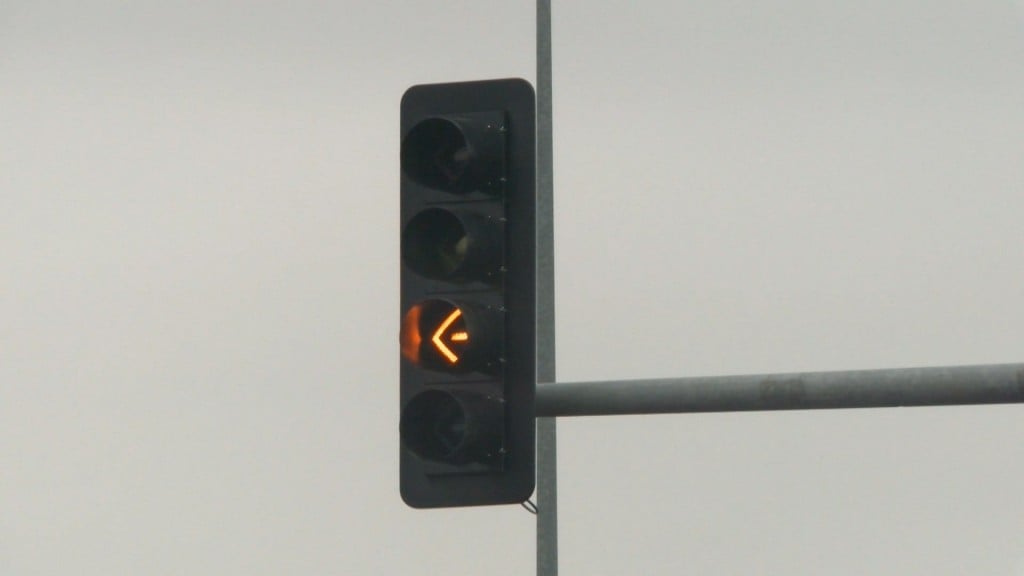 Posted By: Nicole Cousins
ncousins@klkntv.com
New flashing yellow left turn arrows have started popping up in Lincoln's intersections.
The project, as part of Green Light Lincoln, is aimed to improve traffic flow and safety.
The city's senior traffic engineer Mark Lutjeharms says they've installed around a dozen so far this year, and hope to have 130 working by August.
"The goal is to have the flashing yellow arrow display at pretty much at all intersections that have left turns in the community," he said.
Its not just about the new turn signals, though. City Engineering is totally revamping the out-of-date traffic system. They're also adding new vehicle detection cameras, updating signal timings and replacing a decades-old control software.
"It is a new technology it is used quite a bit nationwide so we're a little bit catching up to that national standard," Lutjeharms said. "But I think it is going to be a little bit of a learning curve for folks."
And that's just phase one.
Right now, city engineers are tackling 9 of the most traveled corridors in Lincoln, working to keep up with the traffic a booming city brings.
When that's finished, the city will start collect and analyze data from the corridors they're enhanced. Then, hopefully, start working on another area of town.
"Lincoln is growing, we've got a lot of corridors that carry 20–30,000 vehicles a day that have some aged infrastructure, some aged equipment, and some old signal timings," Lutjeharms said. "So just to keep people moving in a safe and efficient manner, making those equipment and signal timing modifications is really important."
Once phase one is finished, engineers will continue to monitor the intersections. They said they hope to make improvements to each corridor every 3–5 years.