Flood Money approved by city council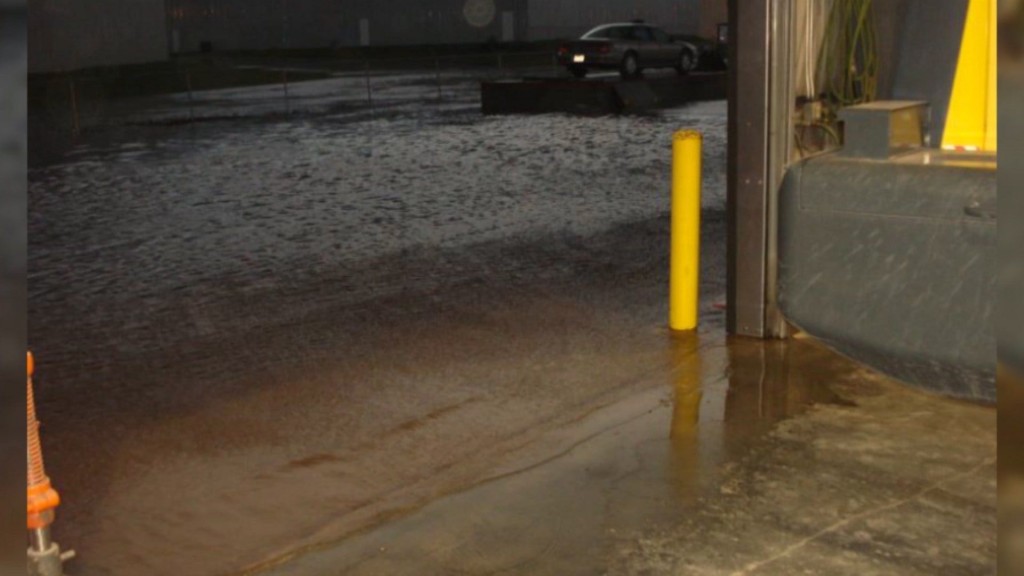 Posted By: Sarah Fili
sfili@klkntv.com
The city council voted yes to helping Lincoln residents affected by last May's flooding. But where the money is coming from?
"I don't care how it gets funded, the project needs done," a resident said.
Significant flooding in May 2015 left several businesses in northeast Lincoln in deep water, and they say it isn't the first time. Doug Murray is the general manager of Road Builders Inc. near 56th and Fletcher. He says it's now or never for the storm water funding.
"We came in to town in 2000, July of 2000 and we've probably been flooded eight times since then. Sometimes as much as 24 feet of water in the building," Murray said.
The federal government will give Lincoln 2.8 million dollars for storm water improvement projects-if they can match 400,000 dollars of it. The city council voted 7-0 to approve a transfer of 500,000 dollars from the general fund to secure that money. Councilwoman Gaylor-Baird says phase one is design and has been granted by the federal government, and phase two will be approved sometime next year.
"It will trigger a transfer of funds so that we're able to secure some federal funding but only if the voters do not approve the storm water bond issue coming up in may and we're hoping that the voters will approve that storm water bond is and if that happens then we don't have to trigger these funds to be transferred from our reserve account," Coby Mach, Lincoln Independent Business Association, said.
Supporters are urging residents to vote yes to the storm water bond issue on the May ballot, saying for an average $150,000 house it would add around $4.00 to property taxes a year.
"It's going to accomplish projects all across the city, this bonds issue will touch every corner of the city and in between as well so a lot of important flood issues will get resolved if we approve this bond," Mach said.
The 56th and Fletcher area project is one of the biggest projects of the mayor's storm water bond issue. The issue will be on the May 10th ballot.