Flooding Financial Strain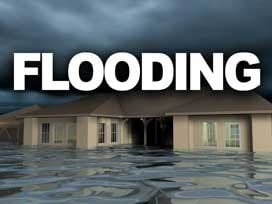 The flooding along the Missouri river is putting a financial strain on people whose homes or farms are under water, but some help is available.
Iowa officials say homeowners who have been displaced by the flood and are struggling to keep up with their mortgages should call the state mortgage help line at 877-622-4866.
Resources to help homeowners in Nebraska are listed online at the state department of banking and finance's website.
You can find that information at http://www.ndbf.ne.gov/consumers/foreclosurehelp.shtml . .