Footprints In The Snow Help Police Track Burglary Suspect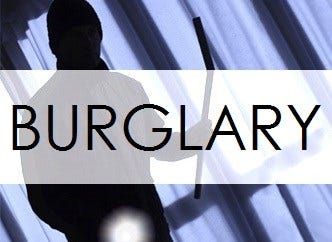 By: KLKN Newsroom
8@klkntv.com
GERING, Neb. (AP) Police in western Nebraska found a burglary suspect after following footprints in the snow.
Gering Police were called to a repair shop Sunday morning to investigate a possible burglary. A 28-year-old man told police he and another man had taken tools, a computer reader, police scanners and emergency lights. Police were still searching for the other suspect in the burglary.
A third man has been charged with possessing more than $5,000 worth of stolen property.