Forcing turnovers remains name of the game for Husker defense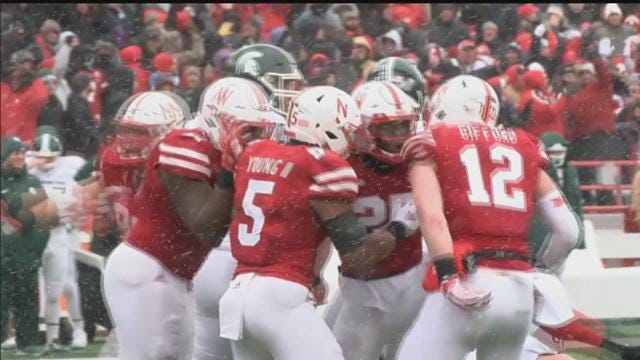 If Nebraska's defense is going to make the next jump this season, it has to start forcing more turnovers.
Last season was a good start. The Big Red snagged eight more takeaways than it did back in 2017 last year. However, defensive coordinator Erik Chinander wants the Huskers to be more consistent.