Former Fire Chief convicted of theft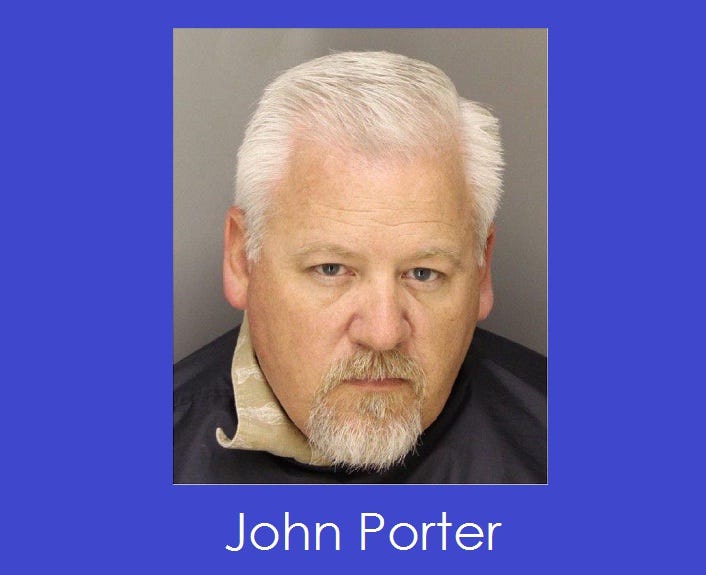 By: Jenn Hatcher
jhatcher@klkntv.com
After pleading no contest,
former Southeast Rural Fire and Rescue Chief John Porter was found
guilty of two charges, attempted possession of a firearm and theft by unlawful
taking.
John Porter appeared before Judge
Steven Burns on Thursday afternoon.
Between 2010 and 2013, Lincoln
Police say Porter misappropriated $38,000 from the Southeast Rural Fire
chief's fund, an account meant for small work-related incidentals.
The 47-year-old was with Southeast
Rural Fire and Rescue for 11 years, 3 of them as Chief.
When officers arrested Porter in
May of 2013, they found 17 firearms in his home, which led to the new firearms
charge, because he's a felon.
In 2007, Porter was convicted of
Theft by Deception for taking $40,000 from his former employer, Cabela's.
On Thursday, the
prosecution stated that the ex-fire chief agreed to pay $33,140.78 in
restitution.
A handful of current Southeast
firefighters were in the courtroom.
""We trust each
other with our lives and if somebody's going to steal from you, you can't trust
them at all," says Steve Schnieder, SE Rural Fire and Rescue."
Another says, "He's done this to many times to many
people and got away with it and he lied to us about the Cabela's deal and that
he was going to get it dismissed," Rick Pickel.
Porter faces one to 50 years for
the firearm charge and one to 20 years for the theft.
Sentencing is set for May 22.