Former inmate shares overcrowded prison experience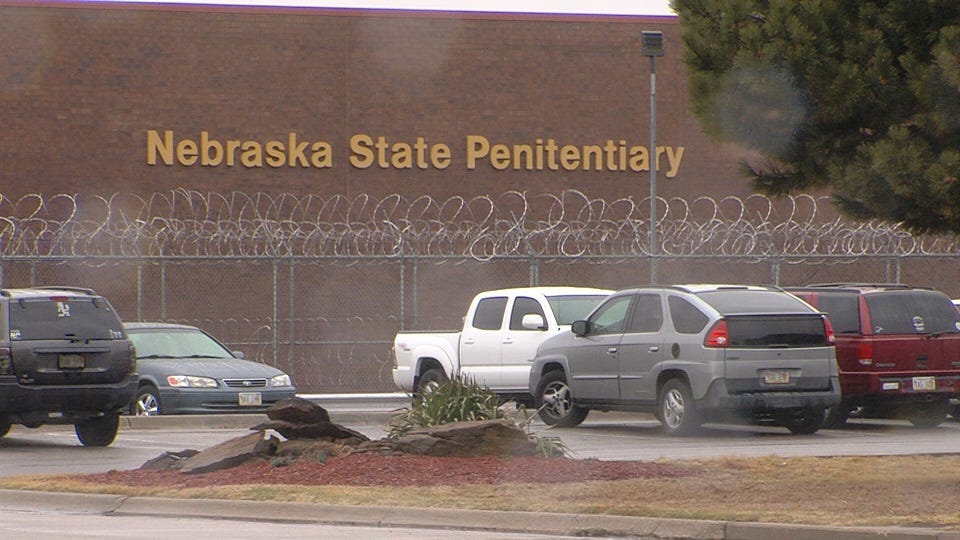 By: Lauren Fabrizi
lfabrizi@klkntv.com
Two prison reform bills that have made it through the first round in the legislature Wednesday aim to tackle Nebraska's overcrowded prisons.
An ex–inmate spoke exclusively to Channel 8 Eyewitness News to share his prison experience. He served time three years ago at the Nebraska State Penitentiary.
"They were putting inmates in the gymnasium at the DNE," the former prisoner said.
He said there would be three or four people in a cell, and the overcrowded set up would often create tension among the prisoners.
"Lot of the times, the overpopulation would create arguments and stuff," he said. "'I didn't get the right bed, or I can't sleep on this bed.' And the cries just kind of went on deaf ears."
That's why lawmakers are stepping in.
Right now, state prisons are at more than 150 percent of their capacity.
The bills, LB 907 and 999, aim to lessen that percentage by providing inmates with services to help better prepare them for the workforce after prison, so they don't end up behind bars again.
The ex–inmate said it's a step in the right direction.
"That's good that they're going to do some vocational training," he said. "There's some really smart guys there."
The bills would also provide inmates with heavier supervised release, and would set up a system to help mentally ill inmates.
The former jail mate said if the bills go through, the new legislation would be good for the entire Nebraska community.
"I think you'll see less repeat, won't be revolving door anymore," he said. "It'll help them get a job, ground themselves."
Both bills must go through two more rounds of debate in order to be passed and sent on to the governor.