Former officer Cassandra Briggs charged with forgery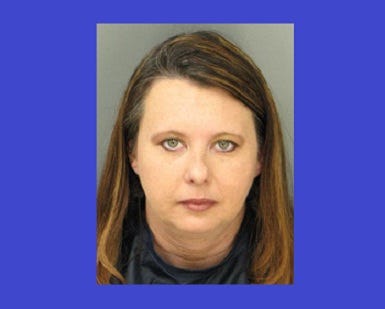 Posted By: KLKN Newsroom
8@klkntv.com
The former Lincoln police officer is accused of falsely reporting her ATM card had been stolen.
Cassandra Briggs is currently serving time for stealing thousands of dollars from the police union's Santa Cop program. Now, Briggs is charged with 2nd degree forgery for lying and reporting her ATM card had been stolen and used. Court documents say Briggs made the claim while in prison.
Investigators say Briggs first reported to her bank that her card had been stolen. Court documents say withdrawals from the card were made in Florida. It says Briggs claimed she didn't know anyone in Florida, but later said her mother lives there. Police say Briggs then accused her mother of making unauthorized withdrawals, however, a recorded prison conversation showed Briggs instructed her mother to withdraw money.
Briggs was arraigned this afternoon in Lancaster County Court.