Former Omaha Teacher Sent To Prison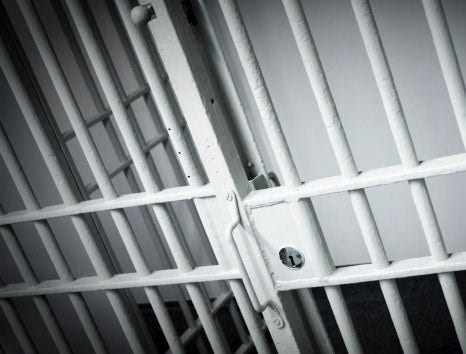 OMAHA, Neb. (AP) – A former Omaha teacher and coach accused of child sexual assault was sentenced to prison.
47-year-old Daryl Clark was sentenced Wednesday to 25 to 30 years in prison after pleading no contest to attempted visual depiction of sexually explicit conduct and enticement by electronic devise.
Prosecutors had already dropped other charges after determining the girl was 16, the age of sexual consent in Nebraska. They amended other charges in exchange for Clark's pleas.