Former Newman Grove police chief sent to prison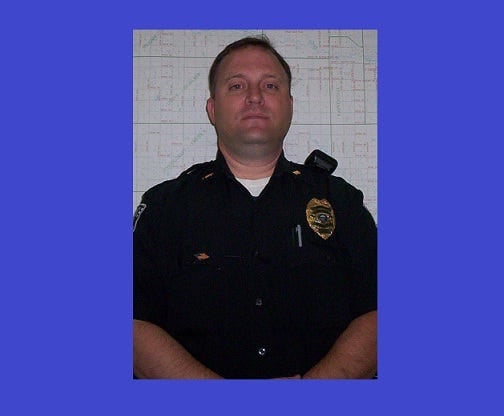 Posted By: KLKN Newsroom
8@klkntv.com
MADISON, Neb. (AP) _ A former police chief of Newman Grove in northeast Nebraska has been sent to prison for pointing a gun at two teenagers.
Forty-four-year-old Todd Jennings had pleaded no contest to a felony charge of making terroristic threats. Prosecutors dropped a weapons charge in return. He was sentenced on Wednesday in Madison County District Court.
Prosecutors say two teenagers reported in January that they approached Jennings' vehicle while it was stopped at an intersection in Tilden, thinking he was someone else. The teenagers say Jennings pointed a gun at them, said "Do you really want to do this?'' and then drove away. The teenagers said they heard gunshots that they believe were aimed in their direction. No one was injured.