Former police officer formally charged with sexual assault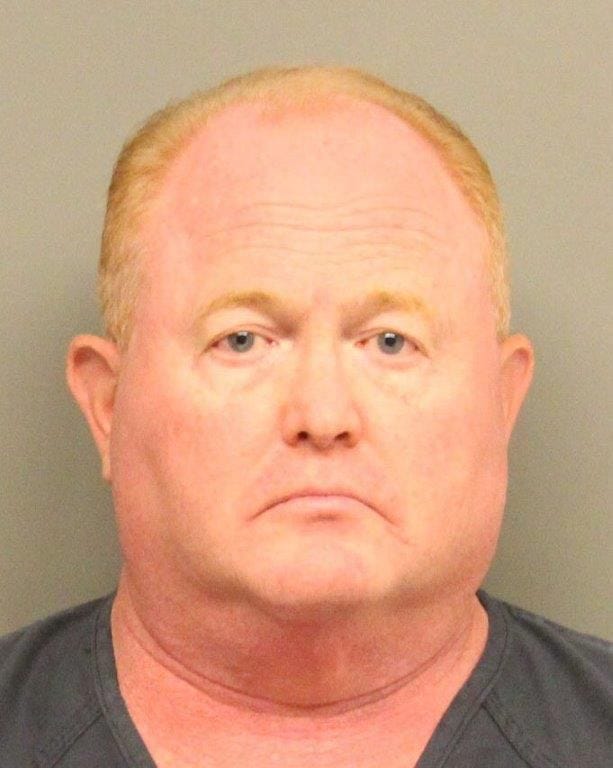 Former police officer Gregory Cody was arraigned in court and charged with first degree sexual assault Thursday.

In a 9–page affidavit, a state patrol investigator says a the 30–year–old woman described around 50 forced sexual encounters with Cody over more than a year.
It also says the state patrol was notified of an assault involving Cody on October 17th, after the victim reported it to a medical professional.
If convicted, he faces up to 50 years in prison and must register as a sex offender.
Cody's attorney, John Ball, says his client strongly disputes the claims.
Arguing for a $50,000 bond, Ball said Cody retired as a result of the allegations, has no prior criminal history and turned himself in.

"Clearly, he is cooperative," said Ball to Lancaster County District Judge Timothy Phillips. "He will appear for court, and he is not a danger to the community."

Phillips set bond at $150,000, which Cody's family paid Thursday afternoon.
Cody's scheduled to appear in court again on December 7th.