Former Wayne State punter pardoned for taping girls in shower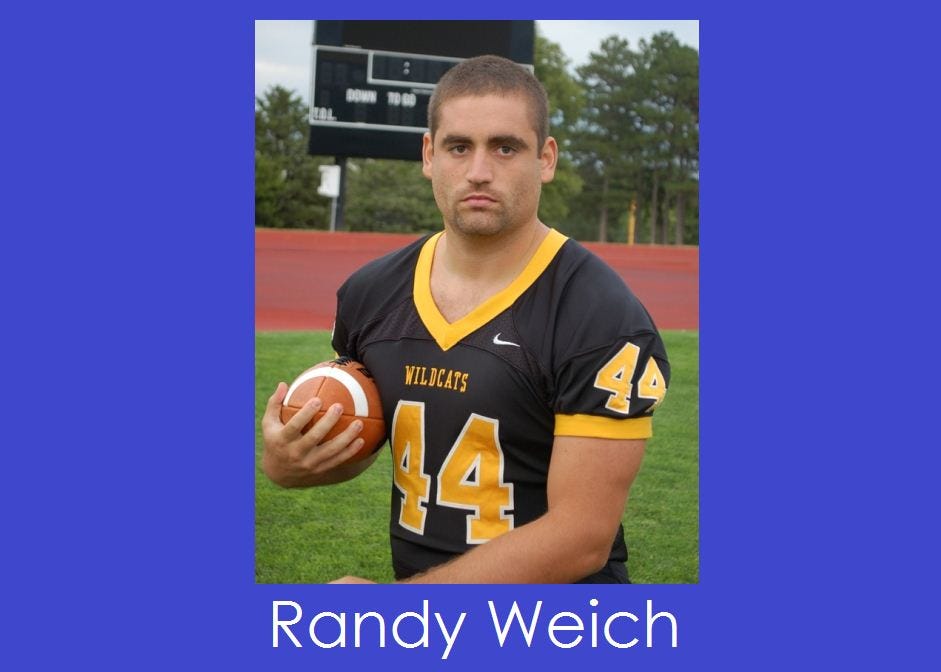 Posted by: KLKN Newsroom,
8@klkntv.com
(AP) A state board has pardoned a 25-year-old Nebraska man who videotaped girls using a shower at his house when he was 14.
Randy Weich was pardoned on Tuesday, and his name will be removed from the state's sex offender registry.
In 2003 he and two teenage buddies made a secret video of two or three female classmates using a shower at his mother's house in Pierce. The girls learned of
the tape's existence three years later and notified police.
In August 2007 he was convicted as an adult on a charge of creating child pornography and one of possessing child pornography. His sentence included jail time and 18 months of probation. The two other boys were not charged.
More than 90 letters supporting Weich were submitted to the Pardons Board.