Fortenberry sees gulf oil damage firsthand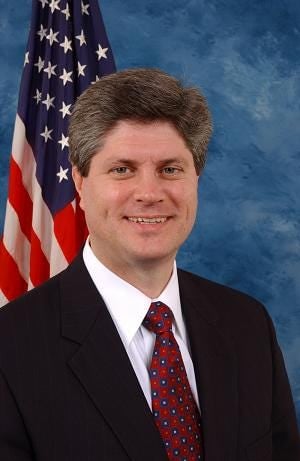 Nebraska Congressmen Jeff Fortenberry got a first hand look at the gulf oil spill Friday. He says its devastating to see all the damage this has caused and to talk to the people who have basically lost their livelihoods because of it.
He says it appears there are still a lot of red tape issues that are preventing the clean up process and says everyone is working around the clock. Congressmen Fortenberry says he had just gotten off the airplane when he heard of the potential they could cap this by Monday…he says at this point any news like that is good news.